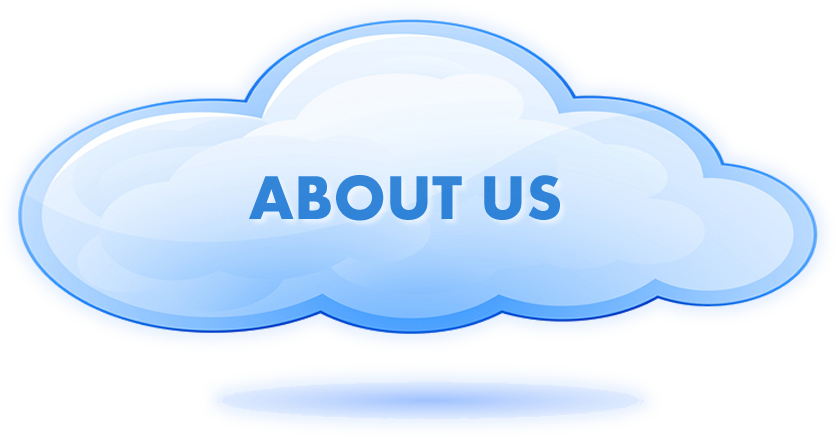 Tax Help Direct is an experienced family run firm with over 30 years expertise in every aspect of the profession. Qualified accountants are able to provide you with advice that ensures you run your business in the most tax efficient way. We guarantee our communication with you will be person-to-person and that you will be familiar with the person dealing with your business on a daily basis and will be completely private and confidential. We realise most business owners are extremely busy, juggling their business and personal lives and need a hassle-free, flexible service, we aim to fit in around busy schedules.
We aim to provide a more affordable accountancy service without compromising a high quality professional service, with a growing client base we still remain passionate about what we do. We utilise the very latest technology and software to reduce costs and improve efficiency. We speak to you openly and honestly and promise not to blind you with jargon; we want you to feel comfortable to pick up the phone to us whenever you need. We understand doing the paperwork can be stressful for many business owners who really just want to get on with running and building their business, we can take care of all the bookkeeping, payroll, VAT, CIS and other paperwork as well as the normal annual accounts preparation and tax work.
Our comprehensive range of financial and business support services and ongoing strategic advice has helped many of our clients to grow and develop their businesses over the years. Our aim is to provide a professional, personal, effective solution to all of your day-to-day accounting and taxation needs. We use our expertise to complete this work ac  curately and efficiently, and our experience to explore opportunities and identify potential problems before they arise.